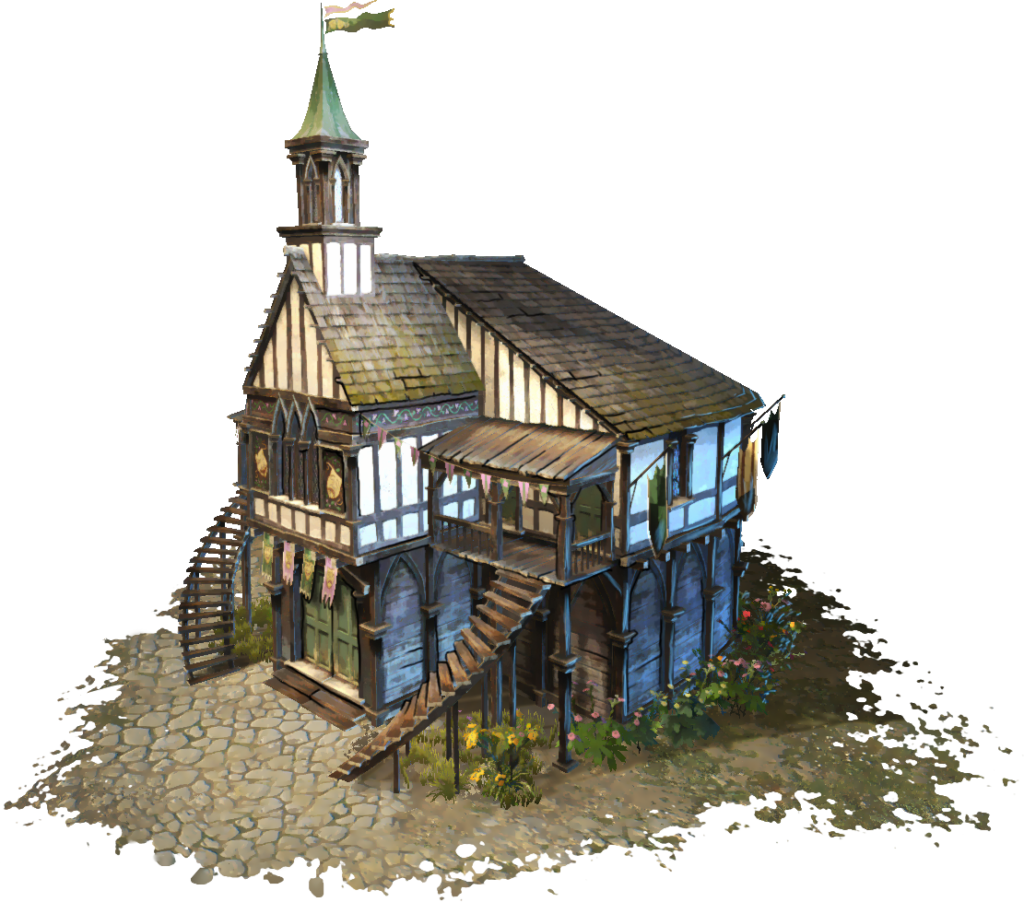 Introduction
---
Farthest Frontier is a town builder intended for digital distribution on the PC. It is the second title from Crate Entertainment and our team of veteran developers. Farthest Frontier joins the genre with advanced simulation mechanics, engaging survival elements and the compelling drive to create gorgeous medieval-era towns.
Protect and guide your small band of settlers to forge a town from untamed wilderness at the edge of the known world. Harvest raw materials, hunt, fish and farm to sustain your advancing town. Produce crafted items for villagers to trade, consume, equip and fight with as you battle for your survival against the elements, disease and outside threats.
Farthest Frontier offers veterans of the genre incredible depth and opportunities to conquer the various challenges the game will throw at them as they seek to create a prospering town in the far reaches of nature. At the same time, newcomers to the genre should feel welcome as they are guided on their journey and embark upon this new…frontier with adjustable difficulty options. Those players that do not wish to engage in combat can enable pacifist mode for a more peaceful experience.
Farthest Frontier is in Early Access and available for purchase on Steam.